Journal Entry:
Fri Dec 16, 2011, 1:11 PM
I love him! <3 <3 <3

His songs are soo awesome! I dream about him everynight! He lives in my basement with Ryeowook!
Yesung screen shot: Mr.Simple
Yesung shirtless! -nosebleeds like crazy-
Yesung with pets
Broccoli Yesung!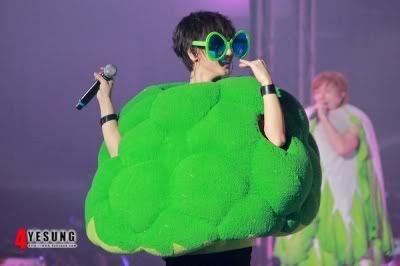 Oppa with fan thingy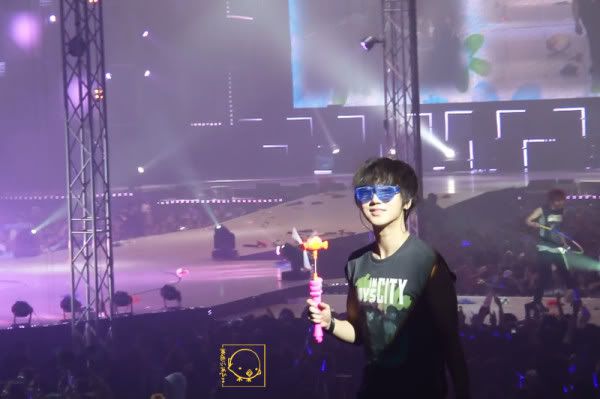 Sandwich!
MY YESUNG OPPA!!!!

IM SO OBSESSED WITH OPPA~ <3 <3
Listening to: YeSung
Reading: noda
Watching: YeSung
Playing: Idk yet
Eating: nothing
Drinking: Nothing!

Watch

oh yeah! well i'm obsessed with you!

Reply

Reply

lol 3 pictures were from me. xD
and liar. he lives in my basement. but he's usually at your place. xDDDDD
(we're talking about the little imaginary one for anyone reading this. x33)
Reply

He loves it at my place even though he sleeps in my room xD
Reply

he's with me right now. >.> it's bc i got food here for him. xDD
Reply